Lionel Messi helps out young blind Arsenal fan by sending him life-changing pair of £4,200 OrCam glasses… as Barcelona superstar heads up campaign to aid visually-impaired children.
Lionel Messi has come to the aid of a young blind Arsenal fan after sending the child a life-changing pair of glasses produced by OrCam Technologies.
The Barcelona star has linked up with the Israel-based company to launch a partnership with them to increase awareness of the challenges faced by the blind and the visually impaired community globally.
Every year, Messi will gift the OrCam MyEye device to people with inspiring stories who are blind or visually impaired, some of whom he will personally meet in Barcelona.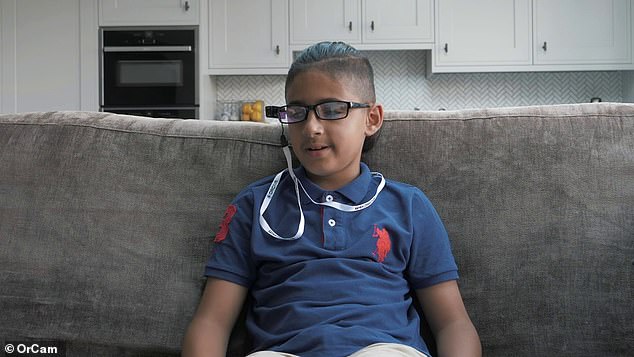 Mikey, 10, from Enfield was the latest recipient of the £4,200 glasses sent by the star.
Read The Full Article Here – Dailymail.co.uk