We Must Find A Cure For Mikey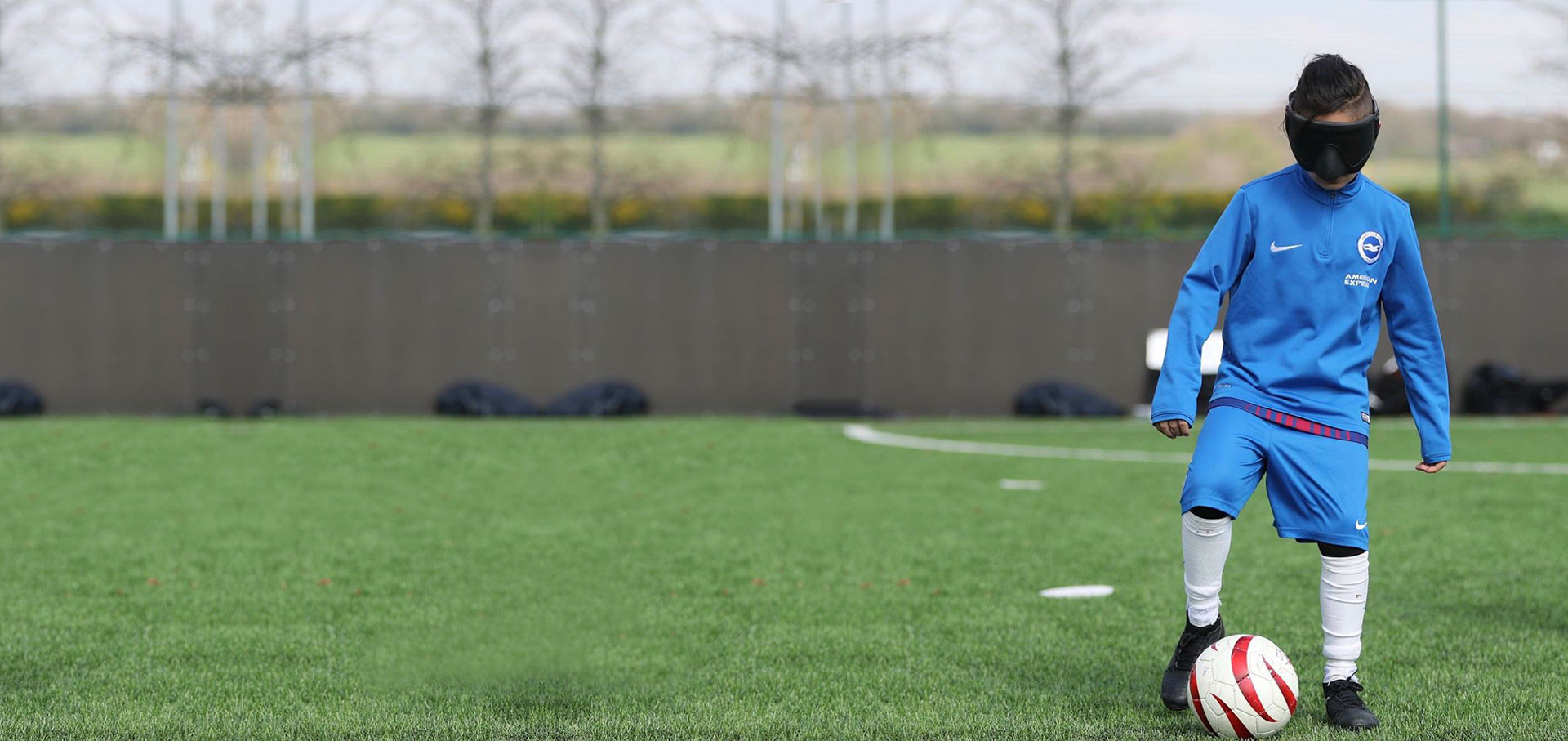 We want to support Mikey's needs to live a normal day to day life, but more than anything else help find a cure for him. If you know of, or are a specialist eye Doctor with experience of Rod Cone Dystrophy, please get in touch by visiting our "For Doctors" section. We look forward to hearing from you.
We pray that one day Mikey will be cured.